CINESCOPE OPTICS GO TO CINEGEAR EXPO 2017
1st Jun 2017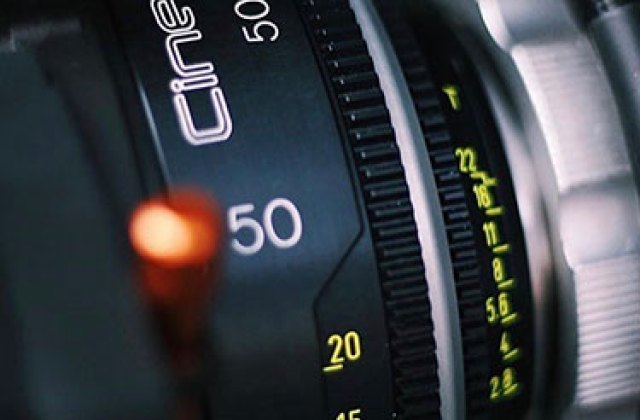 Cinescope Optics showcased its brand new rehoused Leica R Prime lenses for the first time in LA at the world famous Paramount Studios in Los Angeles.
This was the first official American launch of the lenses which saw people travel from all over the world to get a peak at the amazing Cinescope Optic lenses.
Some as far as Australia. We thank CineGear Expo for a great show and look forward to next years event .