BSC Expo 
8th Feb 2019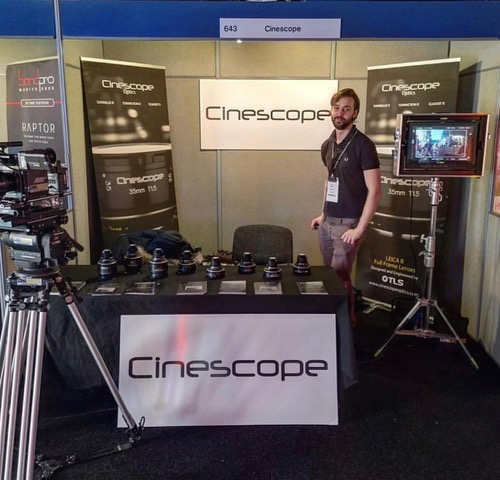 Cinescope Optics start 2019 back in its home city of London, England. What other better way to start the year than to launch the brand new Cinescope Optics Rehoused Leica 24mm Elmarit R.
It was a great show, where we got to see and meet many of our UK customers and potential ones alike.
Thank you to all the wonderful feedback we received and numerous orders.